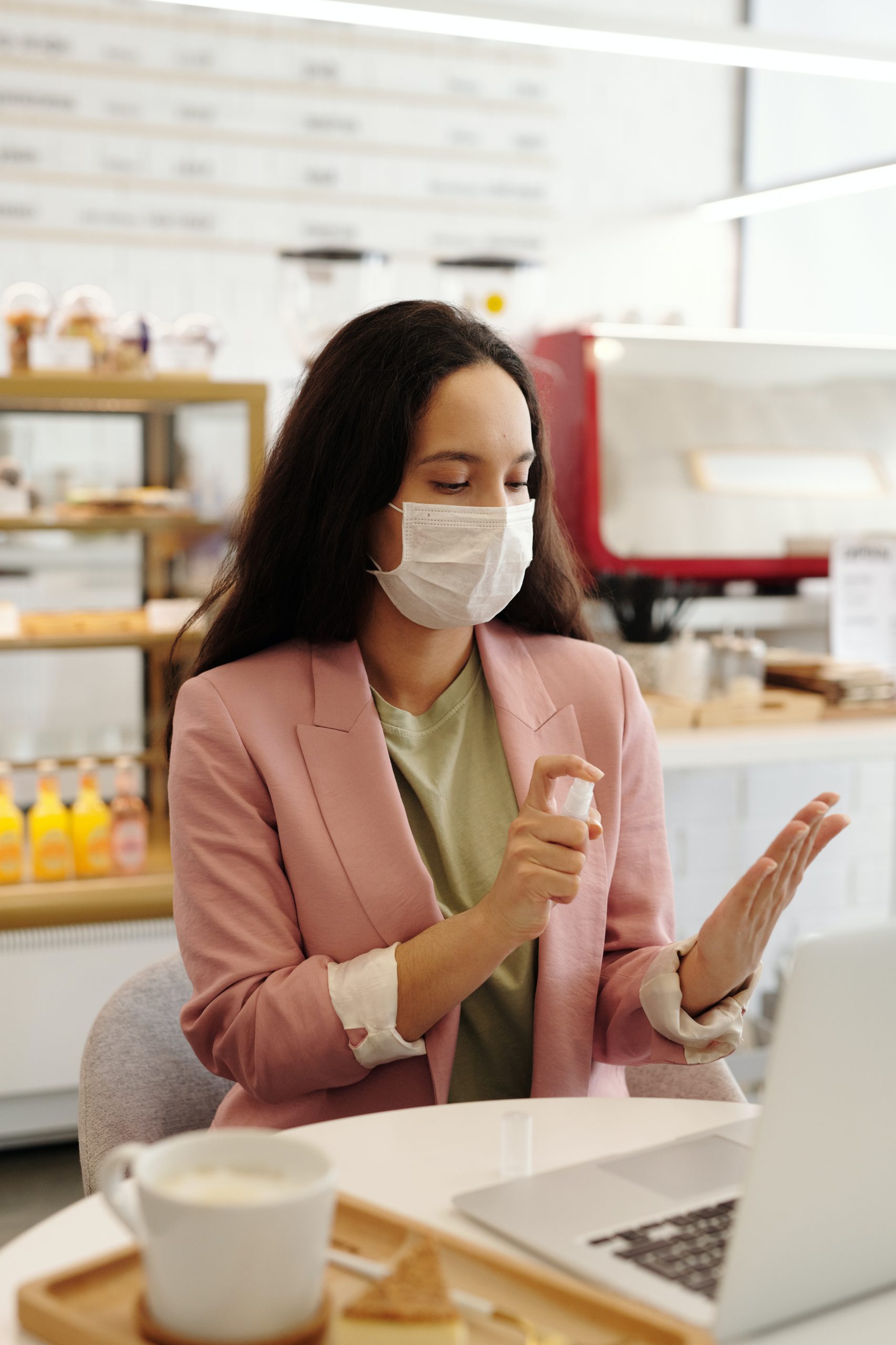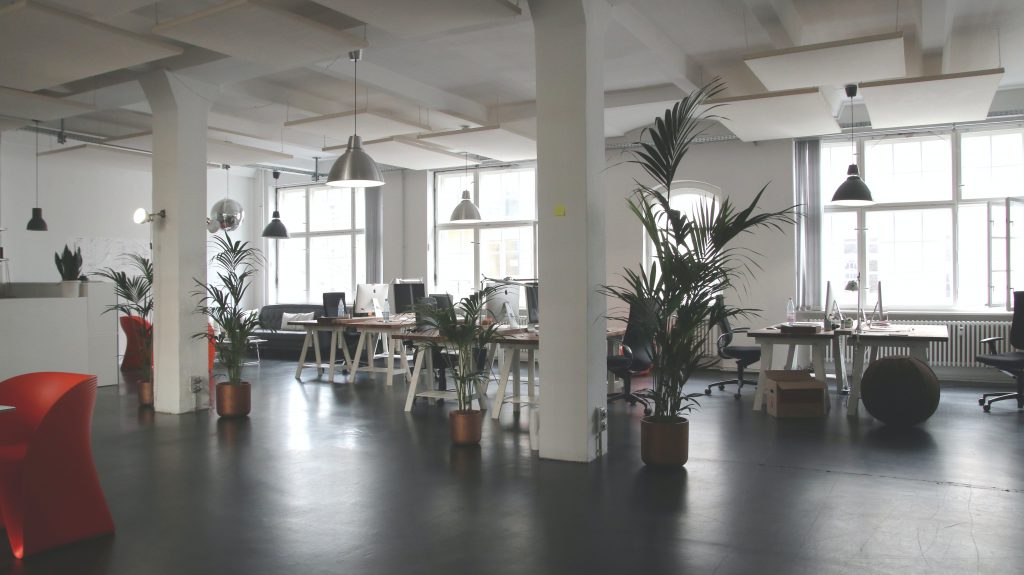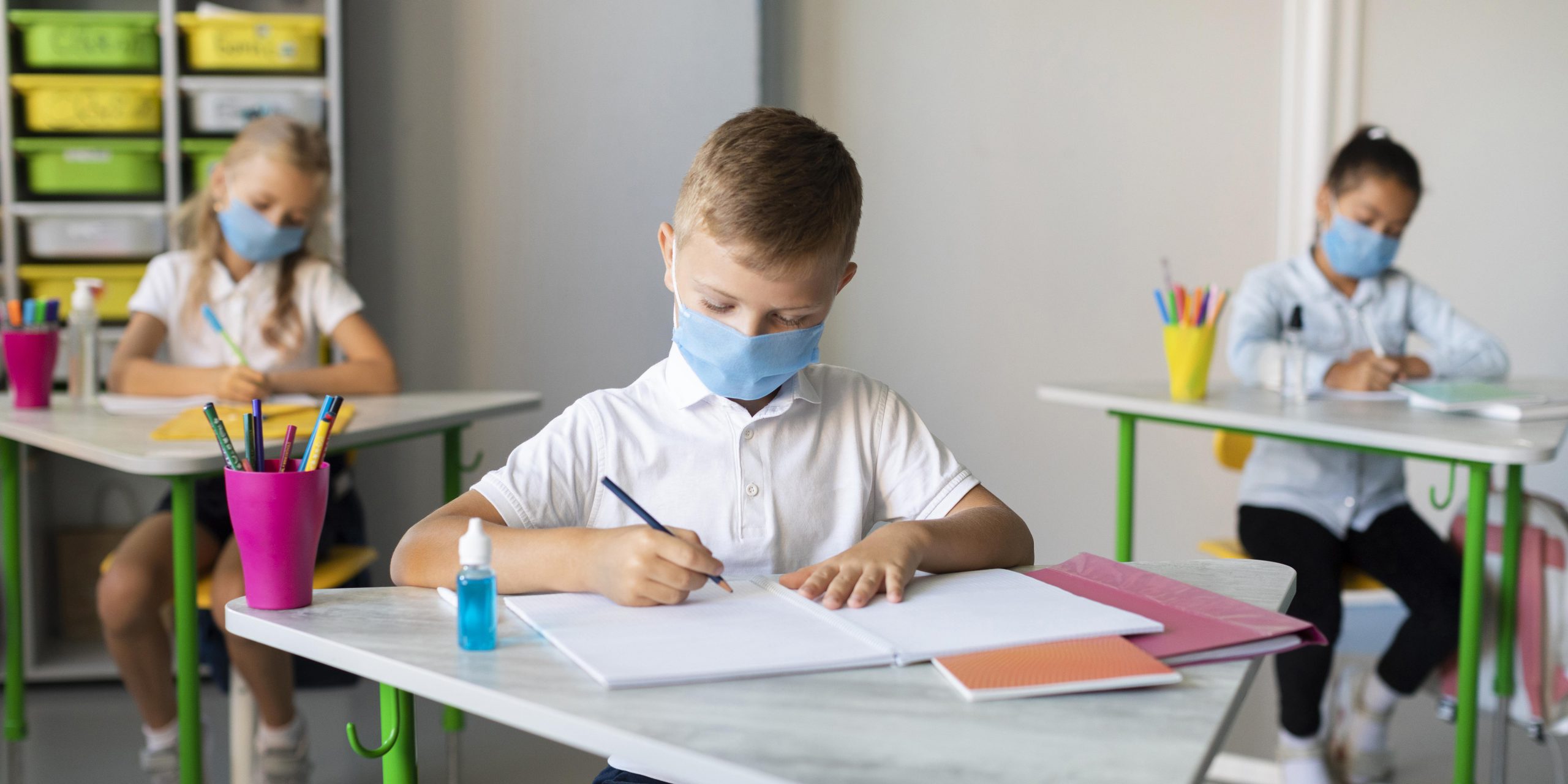 We will safely disinfect and sanitize your office, facility, home, store, faculty
Our equipment and products allow us to tackle any job, big or small, quickly and effectively without requiring you to leave your home or have your business shut down because of toxic chemicals. The products we use are biodegradable and nontoxic in any form to humans, pets, or aquatic life, whether being used as a spray or a fog.
Improve your indoor air quality immediately and kill viruses, bacteria, mold by using our fogging services. Germs spread fast. We have seen how contagious viruses can be with the spread of the Coronavirus (COVID-19) which can last for days on some surfaces. Proper disinfection is critical to safeguard yourself and your loved ones. This applies to both households as well as workplaces and offices.
It is critical to sanitize tables, desks, fixtures, doors, frames and all touch points.  Fogging is currently the most effective way to ensure that areas where bacteria live are covered in ways that a spray bottle and cloth can't.
WE USE ELECTROSTATIC SPRAYERS WITH VITAL OXIDE
With the global spread of the Coronavirus (COVID-19), everybody has started to become more vigilant about the need to disinfect as well as carry out deep cleaning.
Sadly this virus spreads easily and this is evident from the millions of infected people in many countries across the world, as well as the deaths that have resulted.
Our Coronavirus deep cleaning service is comprehensive. We understand the importance of sanitizing properly all surfaces, touch points, desks, computers, doors, kitchens, floors, any equipment and furniture.
Needless to say this is a rigorous process that calls for a commitment to be as thorough as possible. The sanitizing process also includes a full spraying service using our Electrostatic sprayer teamed with the use of Vital Oxide.
Electrostatic spray disinfection systems turn disinfectant liquid (e.g., quaternary ammonium compounds) into aerosols and then apply a charge to each droplet so that they are attracted to surfaces through electrostatic forces which are greater than gravity. Meanwhile VITAL OXIDE is an EPA-registered hospital disinfectant cleaner, mold and mildew killer, and odor eliminator. Vital Oxide is non-irritating to skin, non-corrosive to most treated articles, NSF-certified (no rinse required) for food-contact surfaces, and listed as a category IV (lowest approved category) pesticide with the EPA.