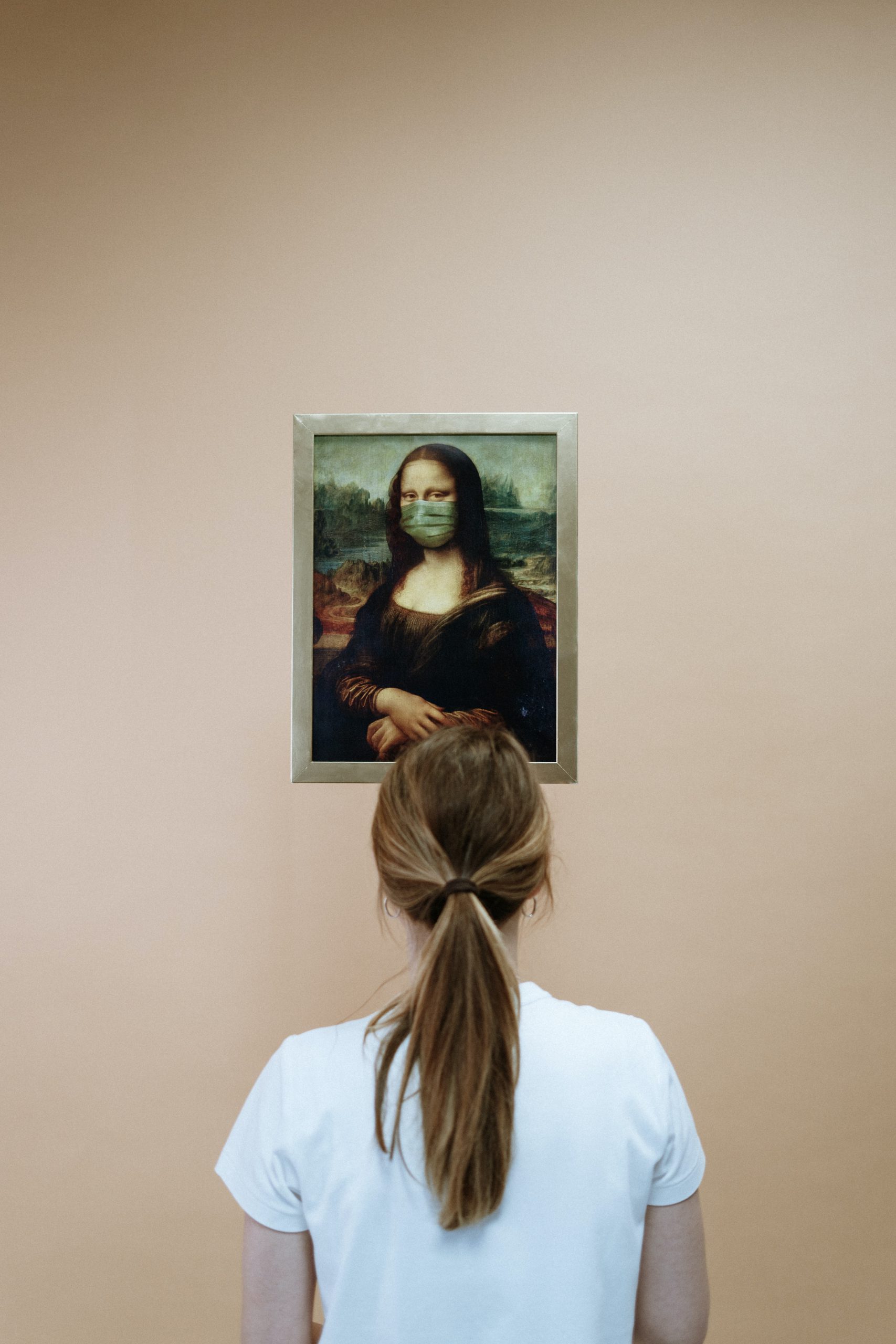 We are a locally owned, family run business in Winnipeg, Manitoba, Canada.
As you may already know, Legendary Vital is a branch of Legendary Group, which is our Design/Branding company that we have been running for several years.
You might be thinking – "What are these 'designers' doing in the fogging/disinfecting business?".  Well, while I am a graphic/web designer by trade, I actually have over 10 years experience in the sanitation industry. I've also been in sales and customer service for over 25 years. My wife also runs her own cleaning business. So it's certainly a field we both have experience in.
With two small children of our own, we have watched the world around us change and as you know the province of Manitoba and ultimately the city of Winnipeg has been hit hard with record COVID-19 cases regularly.
My wife and I decided enough is enough. We didn't want to sit idly by and do nothing. I had come to know of Vital Oxide through a client of mine, and have spent the last several months knowing it backwards and forwards/inside and out. Its a product that's safe, that doesn't have harsh chemicals, doesn't have bleach, won't harm you, your pets or children in anyway and best of all… is a COVID KILLER!
So we decided to get involved, to take action and to help the city of Winnipeg fight back against this virus and others like it.
We hope you will spend some time on our website, learning about Vital Oxide and getting to know just how amazing the product is. When you are ready, please contact us so we can provide with a free quote.
My family and I all look forward to working with you soon
Stay safe